안녕하세요!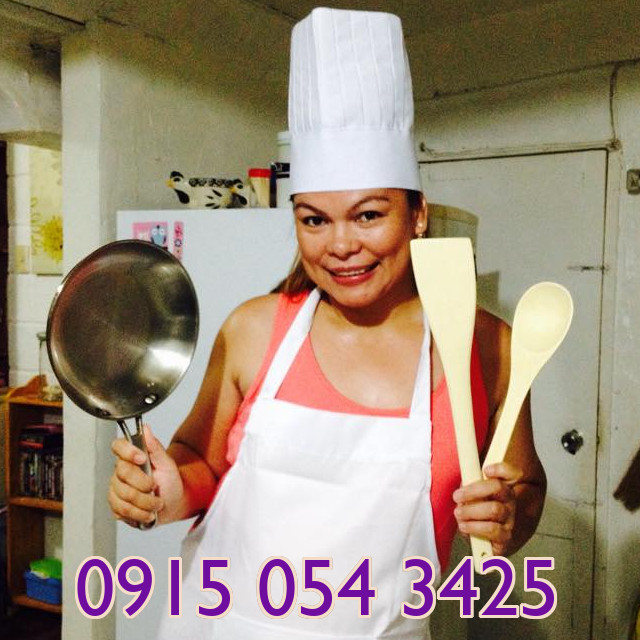 Hi friends and customers! We have been serving you for more than 4 years now, and I thank you for your continued patronage. For the year 2021, we have updated our website to complement our facebook page.

This website can also take tray orders like an e-commerce store. No credit card required. Cash on delivery anytime.

Please click here to choose and order.

But for a more personalized attention from me especially for events and catering, you may always call or text me at 0915 054 3425 (Globe). Click here to see our normal catering packages. For weddings, click here.

Amy


Menu
Our customers' favorites, at a glance.